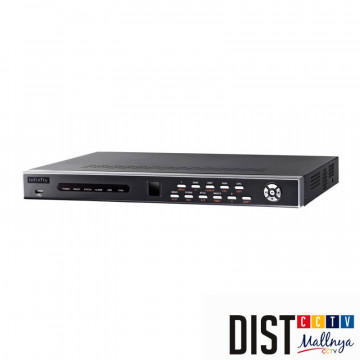 Harga biasa
Rp5.944.000
Harga
Rp4.160.800
Availability:
1000 In Stock
CCTV NVR Infinity NV-7508
6MP
2 HDD @ Up to 4TB
1ch
BNC, VGA, HDMI
Support live view
storage and playback of video at 6.0 Megapixels resolution.
8 independent PoE Zooming in for any area when playback.
Playing reversely.
Adverse playback for multi-channel.
Digital zoom in live view and playback mode.
Up to 8-ch synchronous playback at 4CIF resolution.